Mentioned in
{{{Mentioned}}}
Date of birth
November 21, 1973
Date of death
{{{dateofdeath}}}
Place of birth
Indianapolis, Indiana, USA
Place of death
{{{deathplace}}}
[{{{website}}} Official Site]
[{{{facebook}}} Facebook]
[{{{myspace}}} Myspace]
[{{{twitter}}} Twitter]
[[:Category:{{{Images}}}|Images]]
Brook Kerr, born November 21, 1973 in Indianapolis, Indiana, is an American actress first slated to play the role of Tara Thornton on the HBO original series True Blood. Present during the filming of the series' original pilot episode, Brook was eventually replaced by American starring actress Rutina Wesley.
Biography
Edit
Filmograhy
Edit
Television
Edit
NCIS: Los Angeles (2010)
True Blood (2008) Uncredited
CSI:Miami (2008)
Passions (1999-2007)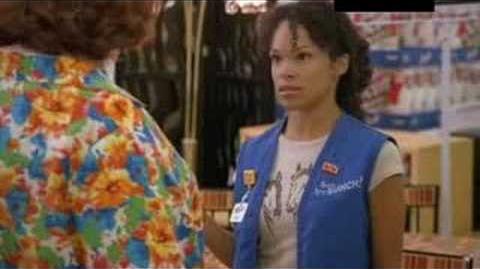 Appearances
Edit
Ad blocker interference detected!
Wikia is a free-to-use site that makes money from advertising. We have a modified experience for viewers using ad blockers

Wikia is not accessible if you've made further modifications. Remove the custom ad blocker rule(s) and the page will load as expected.