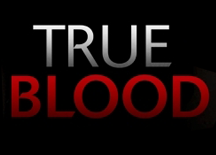 The HBO original series True Blood is a phenomenal vampire/human love story based on the Charlaine Harris series "The Southern Vampire Mysteries". The comic book series created to complement the series does not disappoint. We will eventually include an plot synopsis for each comic so that a user can read the comics' entire storyline in a summarized, yet start-to-finish format. For now, select an comic from the lists below.
Ad blocker interference detected!
Wikia is a free-to-use site that makes money from advertising. We have a modified experience for viewers using ad blockers

Wikia is not accessible if you've made further modifications. Remove the custom ad blocker rule(s) and the page will load as expected.