"On this wiki, I am the authority!"

This user is a sheriff. If you have any suggestions, queries or requests for them, just post them on their page and they will get back at you as soon as possible.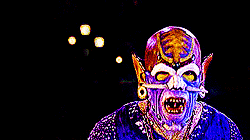 About me
Hi my name is Max and I am a Sheriff I want to make a big difference and help out here the best I can and i love True Blood I also edit things the moment it has happend so it's up-to-date thanks for stopping by my page and feel free to msg me thanks again and have a blood filled day! -Currently On Board for the final season!