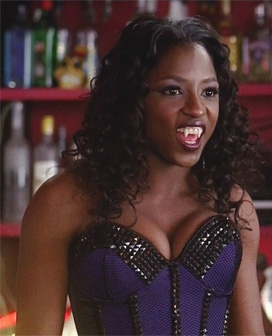 With the season ending, some of the characters that stood out apart from the rest are gone or destined to leave before the show closes for good. One is Tara, who was often abused growing up. She went thru what people call rock buttom, a change into a vampire thanks to Pam, and now she met the true death, RIP.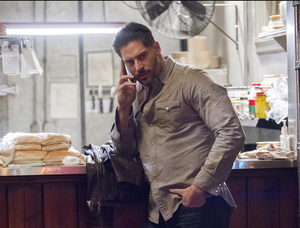 RIP to Alcide, from season 3 to this final season, Alcide was the best wolf around. For a guy with a tough personality, Alcide had a soft personality. His death was met by some folks of Bon Temps.
Saving the best for last and from season 2, is Godric. From abuse to a leader, Godric was a cool vampire. Until the authority got involved, and instead of fighting back, Godric chose to  go in a manner that was better for him.
My question is this: Who else will be killed before the slaughter of humans, shape-shifters, vampires, witches, and fairies continue, before we see peace and traquiality with the remaining ones around?