Hey there True Blooders!
*SMALL SPOILER ALERT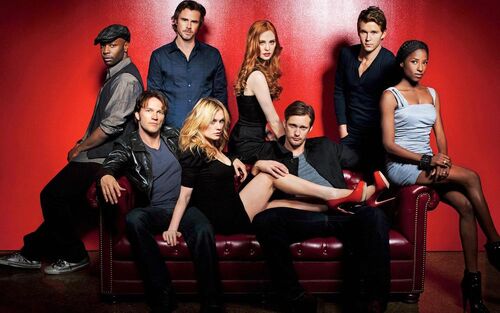 Not any big spoilers in this article-- just some theories based on a few things we've heard!
According to T.V. Guide: "Unfortunately, the casualties are not just redshirts. In fact, one character's fate is so jaw-dropping that you'll spend the rest of the episode wondering if what you just watched was a dream. It's not, which clearly means all bets are off in this final season."
One main character is supposed to die- but who will it be?? Vote on your guess below!
Which True Blood character will die in the first episode?
---
---