Hey there True Blood fans!
The new villain in Season 7 of True Blood was just cast. Will Yun Lee, the star of Wolverine, will play Mr. Gus. Mr. Gus is a Texan Japanese businessman, "whose bigger-than-life, urban cowboy demeanor nearly rivals the size of his large Stetsons," according to Deadline.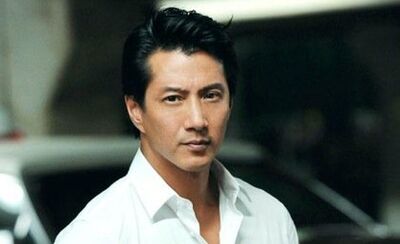 We seriously can't wait to see what they have in store for Mr. Gus. The premiere is on June 22, so start counting down the days!
---
---
Ad blocker interference detected!
Wikia is a free-to-use site that makes money from advertising. We have a modified experience for viewers using ad blockers

Wikia is not accessible if you've made further modifications. Remove the custom ad blocker rule(s) and the page will load as expected.