Have you noticed any difference in Ryan Kwanten's appearance as of late? He seems to be sporting a little extra fur on his chin!
Kwanten confirms that the look is all Jason Stackhouse's... What do you all think? Does he look as good with a little scruff or are you hoping he will shave that furby off his face?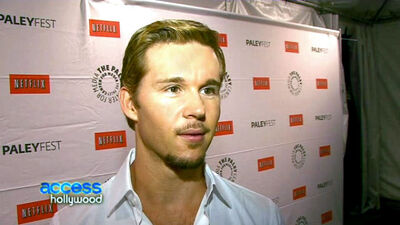 Ad blocker interference detected!
Wikia is a free-to-use site that makes money from advertising. We have a modified experience for viewers using ad blockers

Wikia is not accessible if you've made further modifications. Remove the custom ad blocker rule(s) and the page will load as expected.