Joe Manganiello is still in the running to be the next Superman!
"It's not up to me at this point," Manganiello said, referring to rumors he's set to wear the blue tights and red cape in the new film "Superman: Man of Steel" from director Zack Synder. "I love Zack Snyder, huge fan. I'd be honored if they chose to do that. We'll see. It's out there in the ether."
This would be so awesome! I was a little bummed when Jon Hamm, aka Mad Men's Don Draper, decided he was to old for the role but Joe would be awesome as well. He'll have to shave his beard though :P What do you think?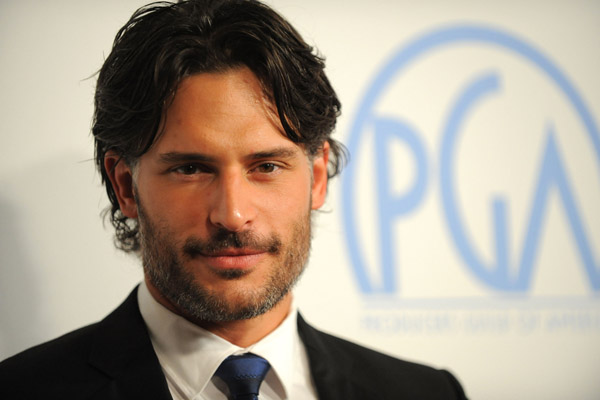 Ad blocker interference detected!
Wikia is a free-to-use site that makes money from advertising. We have a modified experience for viewers using ad blockers

Wikia is not accessible if you've made further modifications. Remove the custom ad blocker rule(s) and the page will load as expected.