Comments

2
Joe Maganiello is NOT the next Superman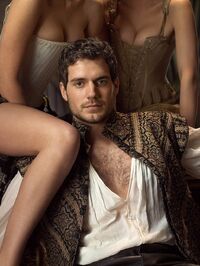 It's official!
True Blood
's
Joe Manganiello
will NOT be the next Superman!

Warner Bros just announced that Henry Cavill, of the Tudors, will portray our favorite caped crusader in the Zack Snyder remake of Superman.

Are you as bummed as I am? Manganiello in tights would have been amazing!