True Blood star, Sam Trammell, is the latest star to show up on Funny or Die! He plays an inkeeper that refuses a room to a very important pair...Celebrate Christmas this year with True Blood Wiki and Sam Trammel in:
The Inn Keeper w/Sam Trammell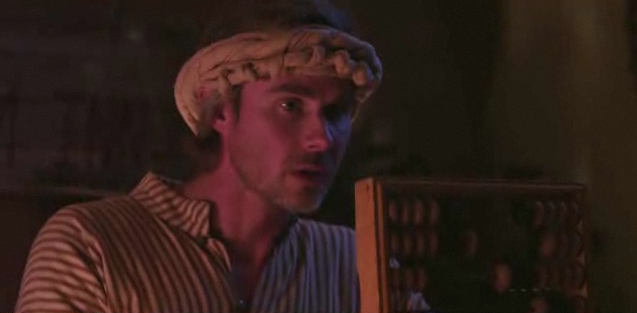 WHAT DO YOU THINK of Sam in this Funny or Die video?
Ad blocker interference detected!
Wikia is a free-to-use site that makes money from advertising. We have a modified experience for viewers using ad blockers

Wikia is not accessible if you've made further modifications. Remove the custom ad blocker rule(s) and the page will load as expected.