Can't decide how to treat your eternal fangmate this Valentine's?
Why not wine and dine them on Wikia!


Now, we aren't saying you should feast on their deliciously warm flesh and blood... Unless of course you are in the mood to create a vampire bride or groom. We are talking about food...for humans... that you eat...
If your into sharing a romanitc night with your favorite human,
just tell Family Recipes Wiki what dish you LOVE to share!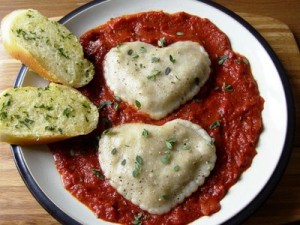 Ad blocker interference detected!
Wikia is a free-to-use site that makes money from advertising. We have a modified experience for viewers using ad blockers

Wikia is not accessible if you've made further modifications. Remove the custom ad blocker rule(s) and the page will load as expected.