Comments

3
Join Us for the Season 6 Premiere Live Chat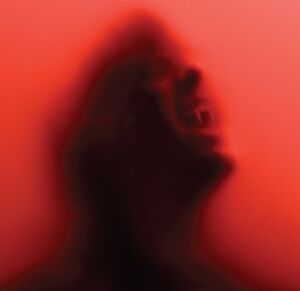 FINALLY, True Blood is back tonight with Season 6 and we're finally going to get to see what happens to our beloved characters!! If you've been going through True Blood withdrawals like us, join us for our live chat when the first episode premieres!
Hop onto live chat here at 9PM EST (6PM PST) and we can laugh, swoon, gasp, and swear at the TV together! Finally, Sookie, Billith, Eric, Alcide, Pam, and everyone else will soon be back in our lives!
If you prefer to join us on Twitter, be sure you're following @TrueBloodWiki! See you soon, Trubies, and, get ready, because "NO ONE lives forever..."!