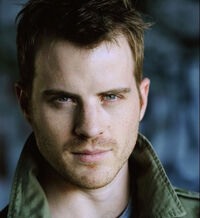 Aww man! For the Eric Northman, Bill Compton, and Alcide Herveaux fans out there, there is going to be ANOTHER new love interest for Sookie Stackhouse!
TV Line reports that True Blood got the English actor Rob Kazinsky to join the Season 6 cast as a series regular! Apparently, Kazinsky is going to play Ben, "a highly charismatic faerie who takes a liking to Sookie (and vice-versa) and helps Sookie and Jason delve deeper into the mystery of their parents' murders."
Can you picture him with Sookie?
So many hotties, so little time! Again, here are the four men vying for her attention: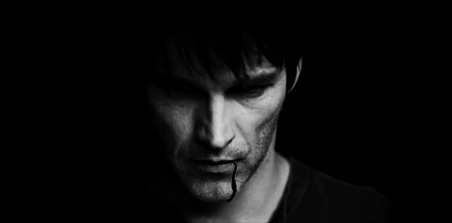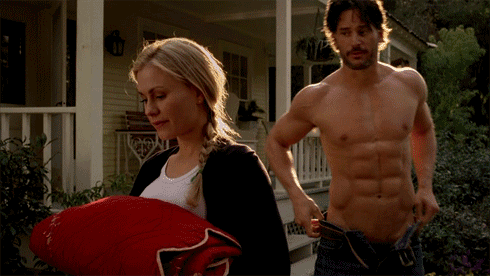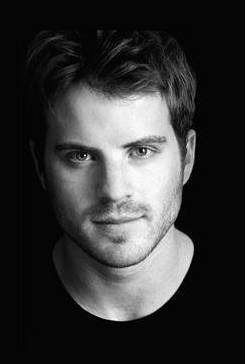 Who do you think Sookie is going to choose??
---
---