The Tagline Contest is now Closed

We're giving away a fangtastic True Blood Prize Pack for the Season Finale!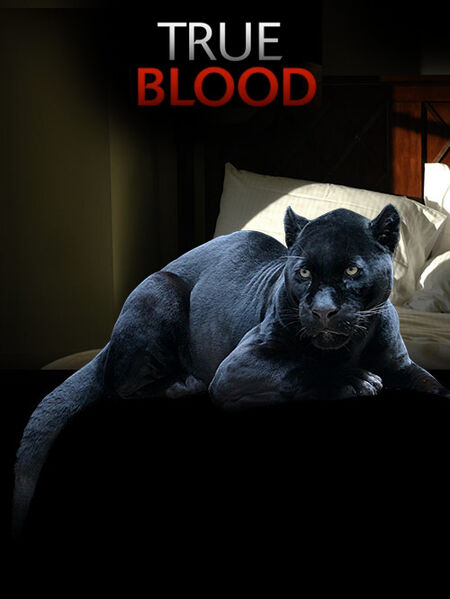 Thanks to all of the fangtastic Truebies who entered the contest!
Congratulations to our winner, Mary Westbrook, for creating the most purrrfect tagline: 'It's true-Jason Stackhouse gets ALL kinds of p*&%y!'

Our runners-up, Jmcharries and Tabby Leftrick, will receive a 4-pack of Tru Blood.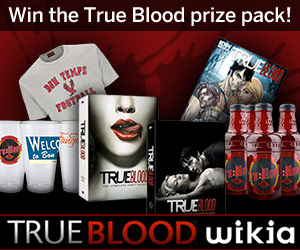 Mary scored a True Blood Prize Pack, including:
One 4-pack of Tru Blood

One True Blood pint glass set

The Complete True Blood Seasons 1 & 2 on DVD

One True Blood Bon Temps Football T-shirt

The 1st True Blood Comic Book Issue

PLUS a professional copy of the poster featuring the winning tagline!

Ad blocker interference detected!
Wikia is a free-to-use site that makes money from advertising. We have a modified experience for viewers using ad blockers

Wikia is not accessible if you've made further modifications. Remove the custom ad blocker rule(s) and the page will load as expected.