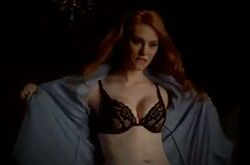 HBO has released yet another new clip! While we've seen some of the scenes before, we still get some new action in the world of True Blood Season 4!
Courtesy of EW, the trailer features scenes of Eric and Bill fighting- if that's really the case, it's sure been a long time coming!- Eric or Bill biting Sookie; and maybe a fight between Sam and Andy. We just don't know how and why... Oh, and let's not forget rebellious Jessica, our sexy vampirette!
Watch the video and tell us your theories!
Video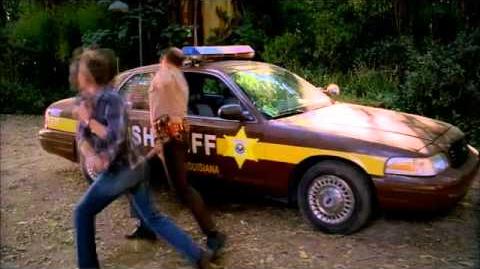 Kate.moon 23:43, June 3, 2011 (UTC)
Ad blocker interference detected!
Wikia is a free-to-use site that makes money from advertising. We have a modified experience for viewers using ad blockers

Wikia is not accessible if you've made further modifications. Remove the custom ad blocker rule(s) and the page will load as expected.