HBO is on FIRE with the latest promo releases. Just a couple of days after releasing the first three minutes of She's Not There, they showed this short, but sexy clip of the best love quadrangle/square/rectangle on TV!
We see Sookie with Bill, Eric, AND Alcide! Who will Sookie choose...if anyone at all??
Video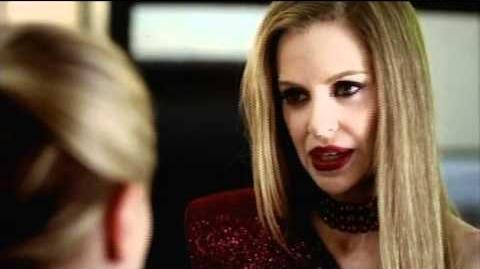 Who do you want Sookie to be with?
Kate.moon 18:57, May 31, 2011 (UTC)
Ad blocker interference detected!
Wikia is a free-to-use site that makes money from advertising. We have a modified experience for viewers using ad blockers

Wikia is not accessible if you've made further modifications. Remove the custom ad blocker rule(s) and the page will load as expected.