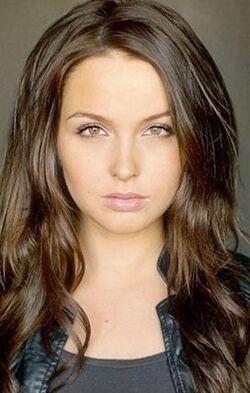 We've met Claude, Claudine...and now you're about to meet Claudette Crane! One of Claude's many fairy siblings, Claudette will appear in Season 5 to guide Sookie in the ways of the fae.
Actress Camilla Luddington has just been cast to portray Claudette, so expect to see numerous fairies in the upcoming season. What will it mean to be a fairy? Looks like Season 5 will be the season of werewolves and fairies!
Ad blocker interference detected!
Wikia is a free-to-use site that makes money from advertising. We have a modified experience for viewers using ad blockers

Wikia is not accessible if you've made further modifications. Remove the custom ad blocker rule(s) and the page will load as expected.