Hubba Hubba! Check out this SIZZLING new promo for True Blood! While it's only 30 seconds long, it still manages to showcase Alcide's very impressive physique- check out that picture! It also raises several questions: who's the new brunette that Sam is kissing? Who is Tara pointing a gun at? Why is Jason tied up?
Check out the sexy new clip; you won't be disappointed!
Source
Video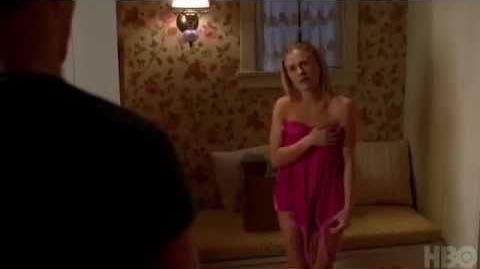 Kate.moon 17:45, May 12, 2011 (UTC)
Ad blocker interference detected!
Wikia is a free-to-use site that makes money from advertising. We have a modified experience for viewers using ad blockers

Wikia is not accessible if you've made further modifications. Remove the custom ad blocker rule(s) and the page will load as expected.