Ad blocker interference detected!
Wikia is a free-to-use site that makes money from advertising. We have a modified experience for viewers using ad blockers

Wikia is not accessible if you've made further modifications. Remove the custom ad blocker rule(s) and the page will load as expected.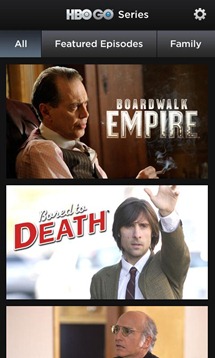 Good news Trubies! HBO has just released a watch-it-on-the-go app for Android: HBO GO! Pretty exciting news if you just can't be without your smartphone and want to watch True Blood!
In order to use the app, you must be an HBO subscriber but chances are most Trubies subscribe to HBO to watch True Blood. Check out the details on the app here: AndroidPolice.com
Kate.moon 20:56, April 29, 2011 (UTC)