So I came across this animation (a teaser for Season 5 of True Blood), and it makes me wonder why Alcide and Lafayette would have so much tension between them.
What are your thoughts or ideas on it??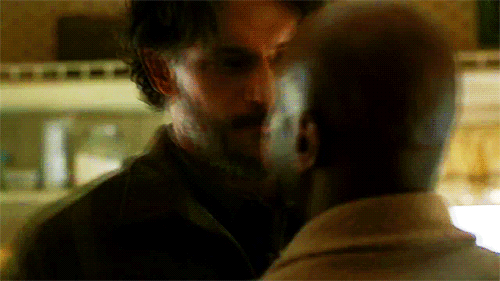 Ad blocker interference detected!
Wikia is a free-to-use site that makes money from advertising. We have a modified experience for viewers using ad blockers

Wikia is not accessible if you've made further modifications. Remove the custom ad blocker rule(s) and the page will load as expected.