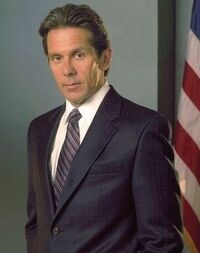 With all the other spoilers given at PaleyFest 2011, this little tid-bit was overlooked! Alan Ball has confirmed that actor Gary Cole will be part of Season 4. It is unclear at this time which role Gary will play. I don't know about you, but I think this is brilliant casting! I LOVED Gary in the new Brady Bunch Movie's and Pineapple Express! Season 4 is going to be epic!
Ad blocker interference detected!
Wikia is a free-to-use site that makes money from advertising. We have a modified experience for viewers using ad blockers

Wikia is not accessible if you've made further modifications. Remove the custom ad blocker rule(s) and the page will load as expected.