I discovered tonight that "Clinton, La" is the filming location of "Bon Temps, La".
I attached a cool video about their filming there. It is said that the director will return in future seasons to film, so I need you guys to help me figure out WHEN!!!!
I totally live close by and I could go and take pictures and hopefully meet some of the cast.
I wonder how I can find information about filming/location dates. Perhaps check with the news source of that area frequently? I'd hate to miss it! lol
Main News Source: Filming in Clinton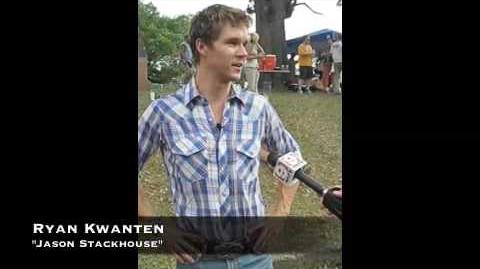 Ad blocker interference detected!
Wikia is a free-to-use site that makes money from advertising. We have a modified experience for viewers using ad blockers

Wikia is not accessible if you've made further modifications. Remove the custom ad blocker rule(s) and the page will load as expected.