Ryan Kwanten attended the 2010 38th American Music Awards on November 21, 2010 at the Nokia Theatre in Los Angeles. Natasha Alam was seen the night before, at the American Music Awards Pre-Party.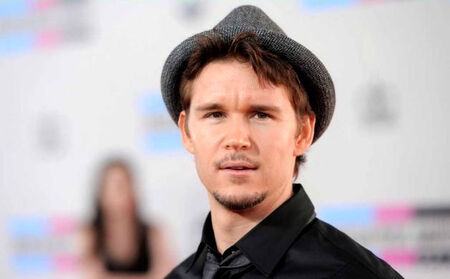 center|350px
Ad blocker interference detected!
Wikia is a free-to-use site that makes money from advertising. We have a modified experience for viewers using ad blockers

Wikia is not accessible if you've made further modifications. Remove the custom ad blocker rule(s) and the page will load as expected.