Last night while President Obama was finally putting Trump back into his place, our beloved Stephen and Anna were there to witness it all... and looking beautiful of course!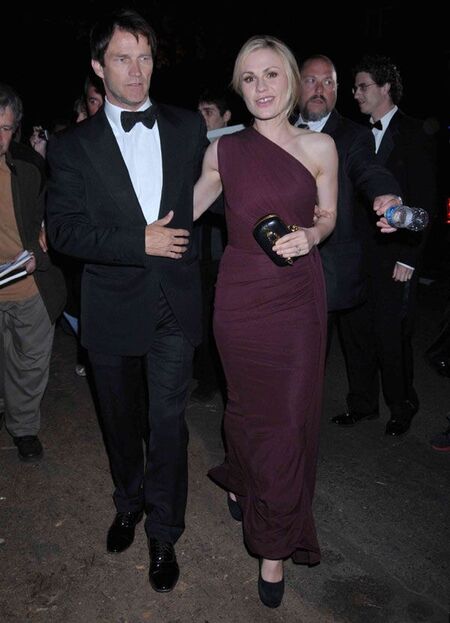 Ad blocker interference detected!
Wikia is a free-to-use site that makes money from advertising. We have a modified experience for viewers using ad blockers

Wikia is not accessible if you've made further modifications. Remove the custom ad blocker rule(s) and the page will load as expected.