---
This article is not part of the True Blood Television Series.


This article covers a subject or facts that are not part of the True Blood television show, but instead are a part of the True Blood Universe found outside of the series: either found online, in comics, on Youtube, on DVD Extras, etc.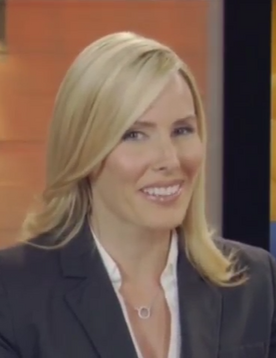 Victoria Davis was a newscaster on the HBO original series True Blood. Played by American guest starring actress Daphne Zuniga, Victoria operates a news program on the television station TBBN, or, the True Blood Broadcasting Network, and appears only on The Vampire Report: Special Edition.
Ad blocker interference detected!
Wikia is a free-to-use site that makes money from advertising. We have a modified experience for viewers using ad blockers

Wikia is not accessible if you've made further modifications. Remove the custom ad blocker rule(s) and the page will load as expected.